ALL KIND OF FAUX FUR MANUFACTURE Think.Act Globally!!! Loving  Everything What you want to be!
" Think,Act  globally"   loving  Eco Fur,
You just got in TK Corp.One of the faux fur manufactures.There are different ways in loving animals.We are not a vegetarian.Besides,We have never joined such as  a "NO FUR" movement.But, We hope to be a company which loves animals.Thanks.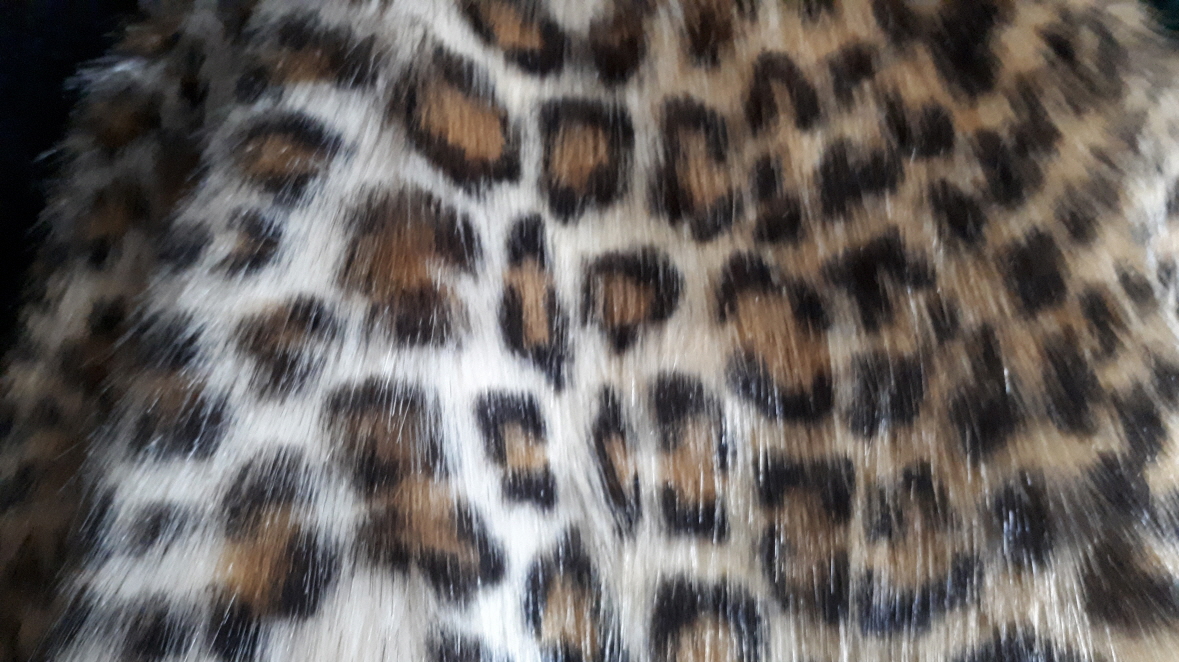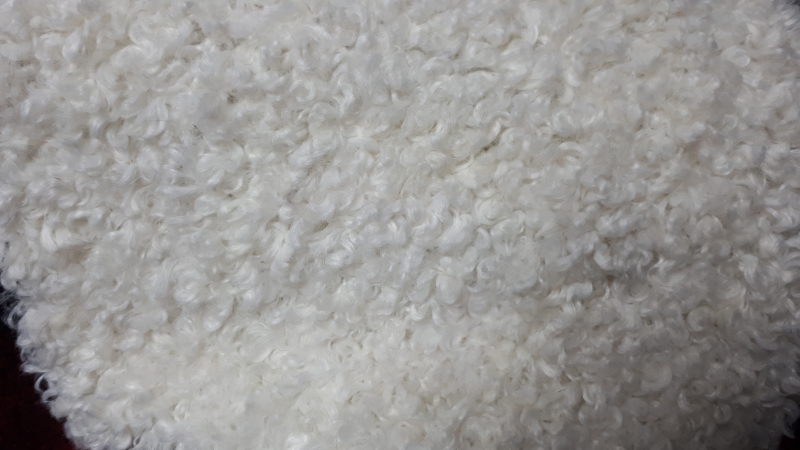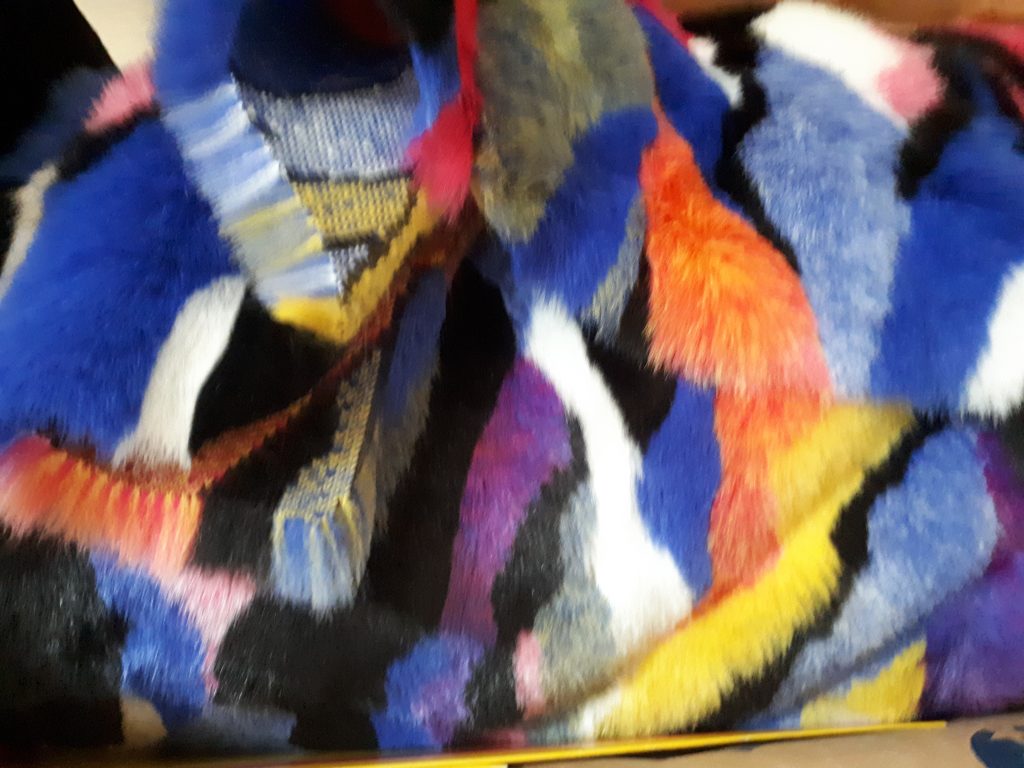 Eco & Recycled Fur's World.