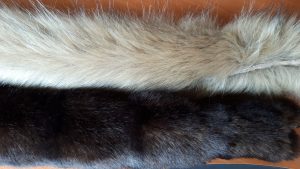 Welcome To Eco Fur !!




You just got in TK Corp,one of the Eco Fur manufactures.




There are different ways in loving animals.




We are not a vegetarian. Besides, We have never joined
such as

a

"No Fur"

movement.
But !!! We are a company which loves animals.
We hope you have a great time.